Juli 2021
BIGENERIC HELVA
NEW DBL CD  + DBL VINYL ALBUM !

Bigeneric Helva Double CD Inzec Records 031
Bigeneric Helva Double Vinyl Inzec Records 031-V
Listen & download & buy: https://marcorepetto.bandcamp.com/album/helva
Worldwide Distribution: www.wordandsound.net
Switzerland Distribution:
Godbrain Distribution / Irascible.ch
Federweg 22
CH 3008 Bern
+41 31 381 46 81
www.godbrain.ch
Releasesheet:
BIGENERIC – HELVA
In the fall of 2016, having overcome serious health issues, Marco Repetto – Bigeneric – begins to weave new delicate soundscapes from a place of stillness, unaware of his emerging role in the fabled magic web of the fairy queen Helva.
Inspired by an encounter with the storyteller Andreas Sommer and the legend of Helva, the fairy queen who lives on the Gantrisch mountain, and another gentle message from the universe, Marco Repetto merges his electronic strands of magical sounds into a tender and mystical composition he names Helva.
Helva is a cinematic work of sound with long, hypnotically mesmeric tonal progressions and subtle ambient colors, combining influences from the electronic avant-garde and the futuristic spectrum of contemporary electronic music.
This is the spiritual soundtrack of the Heart Rebels Gang who ceaselessly radiate into the world a powerful and profound force of beauty.
credits
released Juli  2021
Written & produced by Bigeneric aka Marco Repetto @ Purpurklangmühle, Hinterkappelen, Switzerland 2021
Mastering & Mixing by Daniel Wihler @ Alphatronic Studio 2021
March 2017
BIGENERIC SPIELMANDA
NEW DBL CD ALBUM !
Mental Groove 117 / Inzec Records 030
Infos / Shop:
http://shop.mentalgroove.ch/album/spielmanda
Double Compact Disc (CD)
Mental Groove Records is thrilled to announce Bigeneric's new double album entitled "Spielmanda" in collaboration with the artist own INZEC imprint.
Swiss artist Marco Repetto is the chromatic brain behind Bigeneric musical project and has a strong background in the burgeoning scenes of minimal synth (Grauzone with Stephan Eicher), early techno (Synectics on Aphex Twins' Rephlex imprint) and ambient / trance (Planet Love on Superstition).
Spielmanda album reflects the artist deep love for nature, psychedelia, health and futurism. The title is borrowed from a book by Berner writer and myths researcher Sergius Golowin and is a fictional legendary and mystic place in the Swiss pre-alps, a place that Marco Repetto explores through the 16 tracks of this album that he has constructed and tested at numerous performances. A truly justified and bright +2 hours long daydreaming walk across the deep forests and infinitively colorful meadows of imaginary Spielmandaʻs landscapes and beyond, with Marco Repetto's heart rebel signature, a unique and modern mixture of technology driven hippie & punk culture
POINTS OF INTEREST
– Composed by renowned swiss artist Marco Repetto (Grauzone w/ Stephan Eicher, Rephlex Records) – For fans of Fax +49-69/450464, Rephlex, Tetsu Inoue, Electronic, Ambient and Chill Out.
Includes digital pre-order of Spielmanda. The moment the album is released you'll get unlimited streaming via the free Bandcamp app, plus a high-quality download in MP3, FLAC and more.
Artist: Bigeneric (Marco Repetto)
Title: Spielmanda
Label: Mental Groove Records / Inzec
Ref: MG117 / Inzec 030
Format: DCD Digisleeve.
Release date: (TBC) UPC: 7640153365774
File under: Electronic, Ambient, IDM.
Tracklisting:
CD1 1. Heart Rebels 2. Violacea 3. Les Zodiars 4. Picaaro Tribu 5. Kriztallo 6. Celestar 7. Swallow 8. Floridos Anarkika
CD2 1. Ceridas 2. Altrove 3. Palude Blu 4. Cyclema 5. Weltbaum 6. Serpyler 7. Spielmanda 8. Oskera
Listen & download & buy: https://marcorepetto.bandcamp.com/album/spielmanda
May 2016
BIGENERIC ORMEA
NEW CD & Vinyl Album !
Everest Records// Federweg 22 // CH-3008 Berne
everestrecords er_cd_076 // er_lp_076
Infos // snippets // shop & buy:
http://everestrecords.ch/releases/er-076-ormea-bigeneric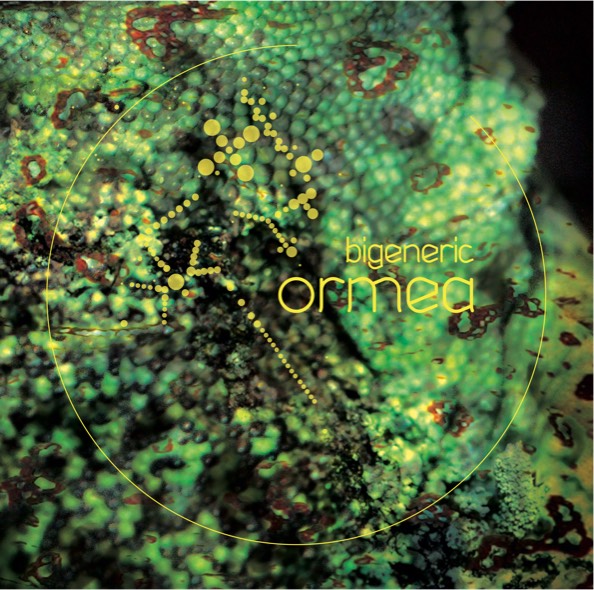 Tracklisting:
01. Ayamone
02. Prale
03: Ayarina
04: Ormea
05. Nirasca
06.  Tanar
07: Moava
08. Aravon
09. Kalivar
Listen & download & buy: https://marcorepetto.bandcamp.com/album/ormea-2
inzec 028 – Bigeneric – The Amaranth Fields  (2009)   SOLD OUT!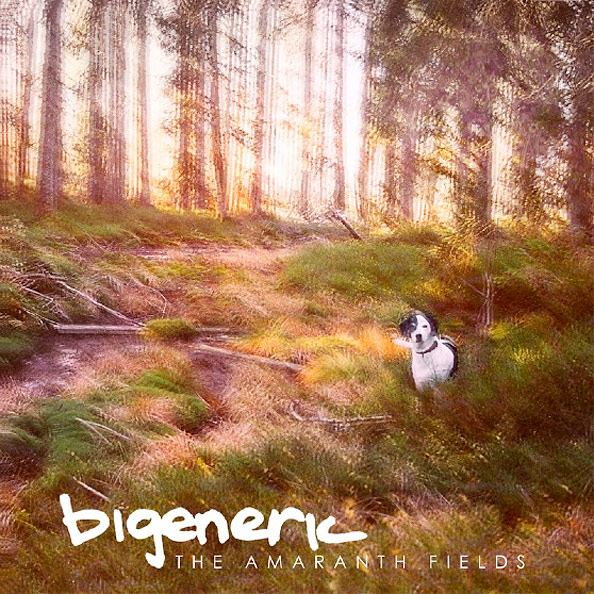 Listen & download & buy: https://marcorepetto.bandcamp.com/album/the-amaranth-fields
inzec 015 – Bigeneric – Caliphor  (2004)  SOLD OUT !

Listen & download & buy: https://marcorepetto.bandcamp.com/album/caliphor
Axodya 3.0  – A3.0 CD 1  – Bigeneric – Treci Mjiesec  (1999)

Listen & download & buy: https://marcorepetto.bandcamp.com/album/treci-mjesec